Coaching Consultation and Readings
Conjure Cartomancy Reading: $50
If you have a need for divination, I'm happy to provide playing card readings in the form of traditional, rootwork-based cartomancy. A nine-card spread focusing on the past, present and future of a question is on offer.
Individual Spell Troubleshooting: $100 per spell
Have an important spell you want to put into practice but feel like you could use a second set of eyes? I'm happy to provide counseling on spellcraft and my perspective on how to determine if your spell is at its ideal effectiveness.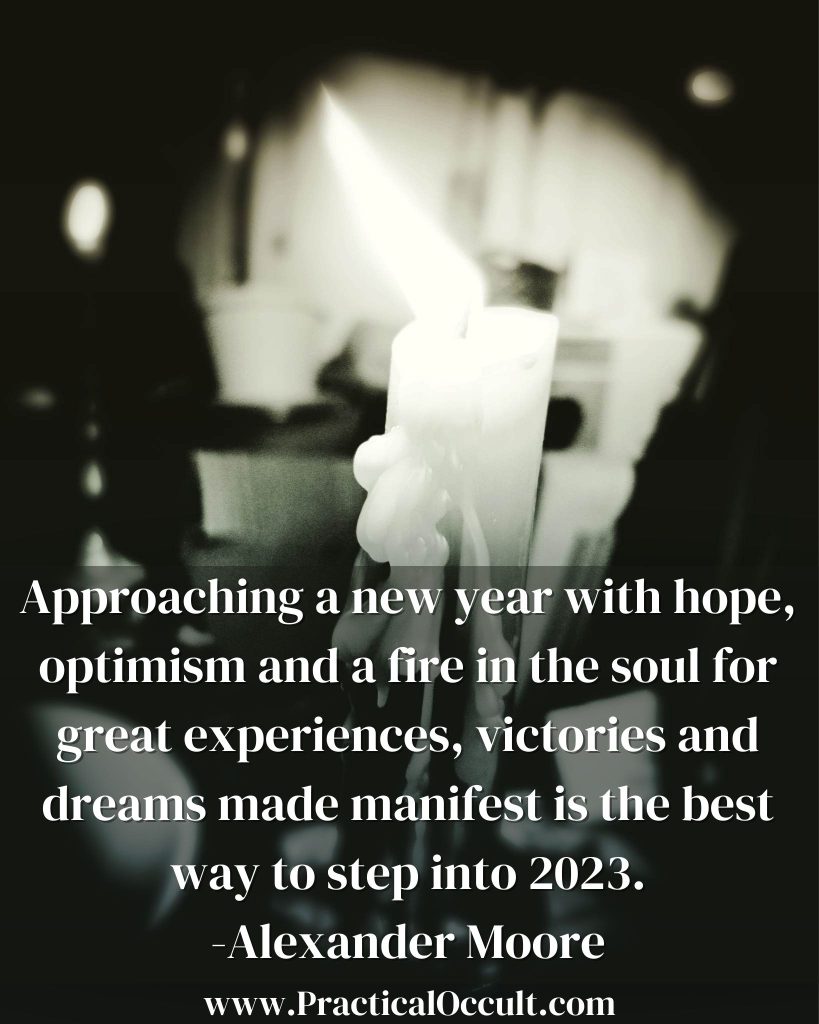 Year Ahead Reading
Have a look at what to expect in 2023. Having this information ready allows plenty of time to strategize, enchant and conjure your way into victory. Forewarned is, of course, forearmed. Each month will be explained with a three-card pull and for those who want a deeper exploration of a given month, additional readings can be purchased to fully flesh-out the situation.
$125
---
Featured Articles